Inner and Outer Nature (2 weeks)
With Johann Robbins and David Loy
July 19 - August 4, 2019
The Inner and Outer Nature retreat includes deep nature practice, immersing in the natural world, connecting our inner nature with outer nature, and dissolving separation. Each day includes plentiful time for sitting, hiking/walking meditation, as well as instruction in nature meditation, Dharma talks, and individual and group practice discussions. There will be two optional opportunities for solo backpacking practice.
Teachers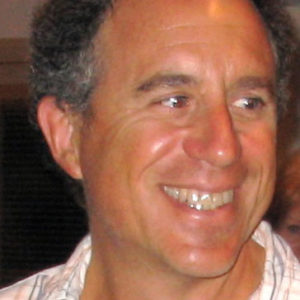 Johann Robbins
Johann teaches Dharma and Insight Meditation using contemporary language. He has been meditating since 1974 and was asked to begin teaching in 2008. His primary teachers are Shinzen Young, Eric Kolvig, and Adyashanti. He is the director of Rocky Mountain Ecodharma Retreat Center and teaches there frequently.
Learn more about Johann Robbins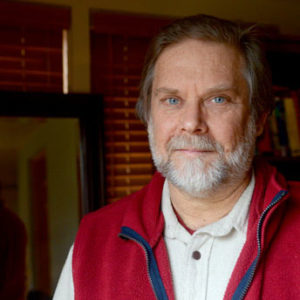 David Loy
David Loy (http://www.davidloy.org) is a professor, writer, and Zen teacher in the Sanbo Kyodan tradition of Zen Buddhism. He is a prolific author, whose essays and books have been translated into many languages. His articles regularly appear in the pages of Buddhist magazines, including Tricycle, Lion's Roar, and Buddhadharma, as well as in a variety of scholarly journals. David's most recent book is A New Buddhist Path (Wisdom publications, 2015). He teaches nationally and internationally on various topics, focusing primarily on the encounter between Buddhism and modernity: what each can learn from the other. He is especially concerned about social and ecological issues.
Learn more about David Loy