Body as Mountain, Mind as Sky
With Jon Aaron and Johann Robbins
August 30 - September 4, 2019
These frequently quoted phrases by the 13th Century Zen master Dogen evoke a feeling of embodied freedom, and form the basis of this retreat. So often we live as though we are separate from nature when, in fact, we are nature. Most of this retreat will be outside: sitting, walking, and being on the land. The exquisite natural beauty of the location will provide all the support needed to live into Dogen's words.
Note: As this retreat will be a smaller group, Johann may not be teaching it with Jon. Jon is a fantastic teacher, and has been a part of several Impermanent Sangha retreats.
Teachers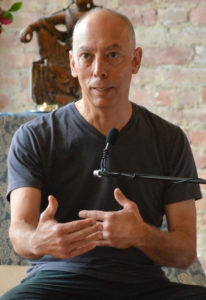 Jon Aaron
Jon Aaron has been a teacher at New York insight since 2006. His principal dharma teacher has been Matthew Flickstein of The Forest Way. He trained in Mindfulness Based Stress Reduction at the Center for Mindfulness at the University of Massachusetts Medical Center, and is a certified teacher through the CFM. He has taught over 50 cycles of the seminal curriculum as well as numerous courses for alumni of the program. He completed the Integrated Study and Practice Program at the Barre Center for Buddhist Studies and the Foundations in Buddhist Contemplative Care at the New York Zen Center for Contemplative Care. He is the co-guiding teacher of the Makom Meditation Havurah program at the Jewish Community Center. He is a certified Somatic Experience Practitioner and has most recently completed the teacher training in Mindfulness for Pain offered by Breathworks in England.
Learn more about Jon Aaron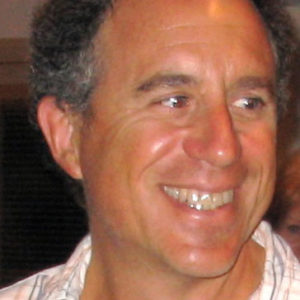 Johann Robbins
Johann teaches Dharma and Insight Meditation using contemporary language. He has been meditating since 1974 and was asked to begin teaching in 2008. His primary teachers are Shinzen Young, Eric Kolvig, and Adyashanti. He is the director of Rocky Mountain Ecodharma Retreat Center and teaches there frequently.
Learn more about Johann Robbins