Solstice Retreat
With Johann Robbins and Peter Williams
June 19 - 24, 2019
This silent meditation retreat is for anyone with a desire to go deeper in their practice, from beginners to experienced meditators. We will be sitting and walking out on the land, opening to nature as a practice of enjoyment, connection, and appreciation. The retreat will include instructions in sitting and walking/hiking meditation, Dharma talks, and practice discussions with the teachers. Lodging options include camping, shared, or private rooms. Delicious vegetarian meals are provided.
Teachers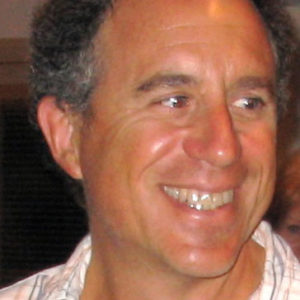 Johann Robbins
Johann teaches Dharma and Insight Meditation using contemporary language. He has been meditating since 1974 and was asked to begin teaching in 2008. His primary teachers are Shinzen Young, Eric Kolvig, and Adyashanti. He is the director of Rocky Mountain Ecodharma Retreat Center and teaches there frequently.
Learn more about Johann Robbins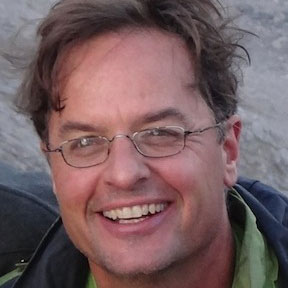 Peter Williams
Peter has practiced meditation for 25 years in the Theravada and Tibetan Buddhist traditions. He has taught meditation since 2003 and has completed the Community Dharma Leader training through Spirit Rock Meditation Center. Peter teaches meditation retreats in the Rocky Mountain West and leads weekly dedicated practitioner groups in Boulder. He has taught mindfulness to diverse audiences, from Colorado juvenile justices to school teachers to environmentalists. Peter also practices as a transpersonal psychotherapist, bringing spiritual perspectives to bear on healing emotional distress. In a previous career as an ecologist and educator, Peter worked for groups such as the Massachusetts Audubon Society and The Nature Conservancy and was a lecturer at the University of Vermont. He is a founding member of the Rocky Mountain Ecodharma Retreat Center in the mountains near Boulder.
Learn more about Peter Williams