Elder Quest
With Carol Kortsch and Gene Dilworth
August 31 - September 4, 2020
For those who are ready to take an even deeper plunge into their life-long soul journey as an Earth Elder.
A 5-day personal and communal rite of passage, a threshold experience for those who are being called to transition into a new season of generative elderhood.
For those who are committed to passing on their wisdom and legacy towards cultural change into the next generations.
For those who long to know more clearly their unique place and call in our Earth family of both human and more-than-human community.
The first and the last days of this ElderQuest will be in a communal format (primarily outdoors), and through using the principles and practices of the Circle of Trust® Clearness Committees, each individual will be able to hone their personal days to catalyze their encounter with soul using solitude and fasting (as appropriate), and being exposed to and enfolded within the forms and forces of nature and employing Soulcraft ™ practices and ceremony that support the crossing into the mysteries of nature and psyche.
Even after all you have been and done as an activist, a teacher, and a courageous example in your work in the world, do you still long to stir up that which seems sacred, timeless, ancestral? Do you still long to be able to offer back 'something more' in this last season of your life? What holds you centered and empowered as you offer your gifts as elder back to a globe that is in incredible transition? How might you live as your soul's gift – giving back to this desecrated and beloved land on behalf of all those that follow, for all the generations of beings that are come?
Program begins Aug 31st at 5:00 pm – ends Sept 4th at 1:00 pm after lunch
Teachers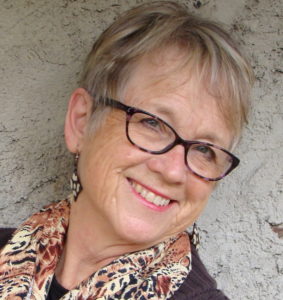 Carol Kortsch
Carol was born in Africa, educated in Canada, and then worked internationally building community in different forms. After 25 years in psychotherapy and group practice at Stonehaven Commons in Radnor, PA., she now offers nature-based retreats in Colorado as a Courage & Renewal group facilitator, trained by Parker J. Palmer. She is now blending the Earth-based practices of Animas Valley Institute (Bill Plotkin) and other local organizations in a visionary program called ElderSoul.  As a life adventurer and Earth listener, she recognizes our essential and critical human need to stop, slow down, and listen to our lives and all our relations speak
Learn more about Carol Kortsch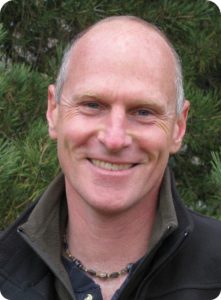 Gene Dilworth
Gene is dedicated to the project of rewilding the human spirit as an essential dimension of being fully alive in these times. Facilitating deep inquiry into the mystery of one's true nature through meaningful engagement with the more-than-human world, he supports individuals to discover, re-member and live from their soul-rooted sense of belonging to the world. Gene is founder of Wild Heart Center for Nature & Psyche and is a lead guide at Animas Valley Institute
Learn more about Gene Dilworth